Public Shaming: You gotta admit, regardless of... →
publicshaming: You gotta admit, regardless of what you think of Obama, President George W. Bush at least kept us safe. Though, I do feel like there's this very important date I'm forgetting. I swear there was just this one thing I promised to *never forget* and I just can't put my… Deep sigh.
1 tag
Capitalism in action
Seriously, f*(& RBC and banks in general. http://www.cbc.ca/news/canada/british-columbia/story/2013/04/05/bc-rbc-foreign-workers.html When I got my first account, having an account cost nothing, using an ATM cost nothing, and cheques I brought into the bank were cleared immediately. Since then I've seen charges introduced where there were none before, had cheques held for up to a month,...
"Does it matter that what you've achieved, with your online special and your tour..."
– Louis C. K. on success and hard work, echoing F. Scott Fitzgerald's famous words that "nothing any good isn't hard"  and Debbie Millman's sage advice that "things take a long time; practice patience." (via explore-blog)
So T&I saw Skyfall last night...
…and enjoyed it, even though it felt like it was a solid James Bond movie followed by the final third of a different action film. Some thoughts occurred to me while I was completely failing to sleep last night (the massive weather shift currently underway really messed me up this time…)—and I'm going to warn you now, I DIDN'T SLEEP LAST NIGHT, so sensible and concise...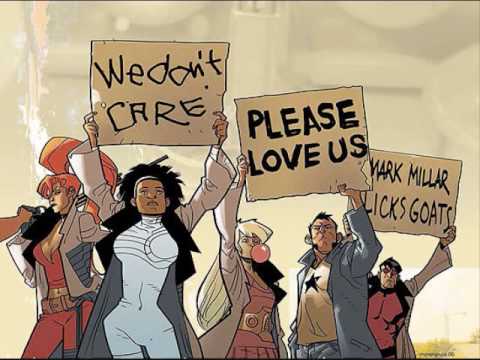 Postcards from Space: Let's Go Over This One.... →
postcardsfromspace: You don't get to choose how anyone else interacts or identifies with media, even when it's media you care about. Even when it's media you made. You don't get to choose what constitutes a "real" fan. You don't get to harass and name-call because people don't interact with media you love in the…
99 Life Hacks to make your life easier!
dipper-goes-to-my-spooky-bell: dersekingdom: shialabeowulf: I HAVE FOUND THE SECRETS TO THE UNIVERSE! this, I liiiiike. HOLY SHIT YES
DREDD 3D, Punkpunk and the Aggro Style
alewing: Right - I think it's about time to share my thoughts on DREDD 3D. SPOILERS below the cut if you've not seen it, but then again, why haven't you? Maybe a spoiler is what you need to make your mind up. Read More
E-mails I wrote but never sent, #721
THE E-MAIL: My problem (well, one of my myriad problems) is that the conversation invariably reaches a point where I realize the conversation isn't worth having anymore, but way before it reaches that point it reaches a different point where I want to find out where whoever I'm talking to lives, take out a loan, buy a plane ticket there, find them at their house and shake them...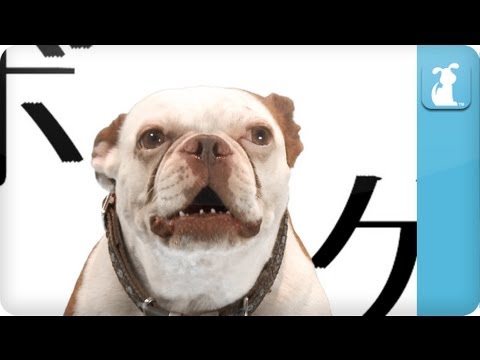 3 tags
3 tags
3 tags
3 tags
1 tag
Andrew Foley: LIVE! This Weekend: CCEE
That's the Calgary Comic and Entertainment Expo, in case you didn't know. For the bulk of the show I'll be found between Peter David and The Future of Comics Fiona Staples at table X23. I'm also moderating a number of panels. That number is four, and they are as follows: At 2:00PM Saturday there's the Writing for Comics 1 panel, with THE GREEN HORNET writer and...
Brian Wood: The Retailer Is The Customer →
brianwood: Looking back over 14 years, there have been a few things related to creator-owned comics and the building of a career off of them that stand out. They stand out to the point that I've taken to calling them "rule #1, rule 2", and so on. One day I'll get them all out there in a formal…
"The craziest part of this brainwashing is how a very basic situation has been..."
– http://4thletter.net/2012/03/thats-just-the-way-it-is/ (via comixace)
4 tags
"A whole new world of magic animals, brave young princes and evil witches has..."
– The Guardian. (via twiststreet)
PLEASE STOP #1
PLEASE STOP referring to comics as a "genre". They're a medium. You don't call a book part of "the genre of novels"*. I can (with some reluctance) accept that some of you believe some or all comics are "graphic novels" and will refer to them as such.  I will never be able to deal gracefully with the notion that comics' or manga's form...
4 tags
Two Become One, Give or Take
Nate Cosby (Archaia's COW BOY, Image's PIGS) tweeted something this afternoon that read, in part: "New project shaping up nicely. Co-writer and artist enthused. Logo done. Teasers designed." Which got me thinking about co-writers. I asked him a few questions on the subject, got an answer to one, which I reckon is more than one should expect from a working professional who doesn't know me from...
"If and when I write a forward for a DEMON collection, I will tell how Jack..."
– Mark Evanier in the introduction to the collection of Jack Kirby's OMAC. (via davepress)
"From the audience: Do you actually own Watchmen? Alan Moore: My understanding..."
– Watchmen panel, moderated by Neil Gaiman, at London's UK Comic Art Convention, September 21, 1986 (as printed in The Comics Journal #116, July, 1987). (via mistahphil)
"Once a little boy sent me a charming card with a little drawing on it. I loved..."
– Maurice Sendak (via yousaidminkey )
5 tags
Lost Projects: BadBoy #1, Page 7
Stumbled across this page of BadBoy drawn/coloured/lettered by my immensely talented friend John Keane while trawling my e-mail for something completely unrelated this morning. BadBoy is on the backburner for the foreseeable future, and John's dance card is full far beyond the foreseeable future, so if it does come back, it'll either be in a different medium or with a different...
1 tag
The Wedding of The Damned Revisited - Invitation
This has nothing to do with the actual intended subject of this blog, but I've got a ton of work ahead of me, I'm sick as a particularly sickly dog, and it's recently come to my attention that not everyone I know is aware of the Coolest Thing I Will Ever Do, which is getting married to someone so cool that she didn't mind my losing my wedding ring in the toilet...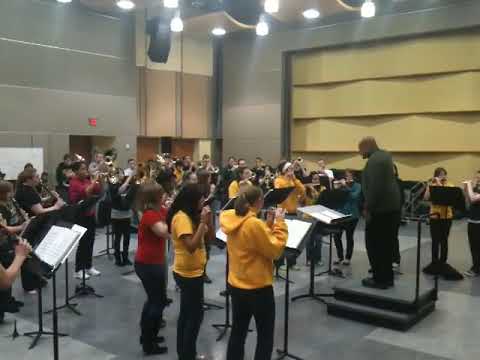 3 tags
BIGMOUTH concept art
Whenever possible, I like to get my friends to do free stuff for me—er, I mean I like to include visual material when I send something new and weird around to the usual suspects. CARE & FEEDING doesn't need that sort of thing; everyone knows what a cat and dog look like. For CURsED I had the logo. And for my last spec, I included Daniel Schneider's concept drawing of one of...
4 tags
On stories, sort of. (I am a ramblin' man.)
Sometimes stories come to you fully formed out of the blue. I love it when that happens. But you can't count on it happening. More often than not, my stuff is the Frankensteinian result of loose ideas floating around being mashed together to create something compelling enough to be worth the time and effort to write and, hopefully, read or watch. The other thing about stories is that,...
Behind the Curtain: FOOLS & MADMEN pp5-8 roughs
Danny's roughs for pp5-8 for FOOLS & MADMEN were substantially less detailed than the first four. I suspect he got to the point where he realized "This is kind of a stupid amount of effort to put into roughs" and pulled back so he wouldn't be bored actually drawing the pages. The first Jester in the first panel is all Danny—a lot of the rest is me drawing in...